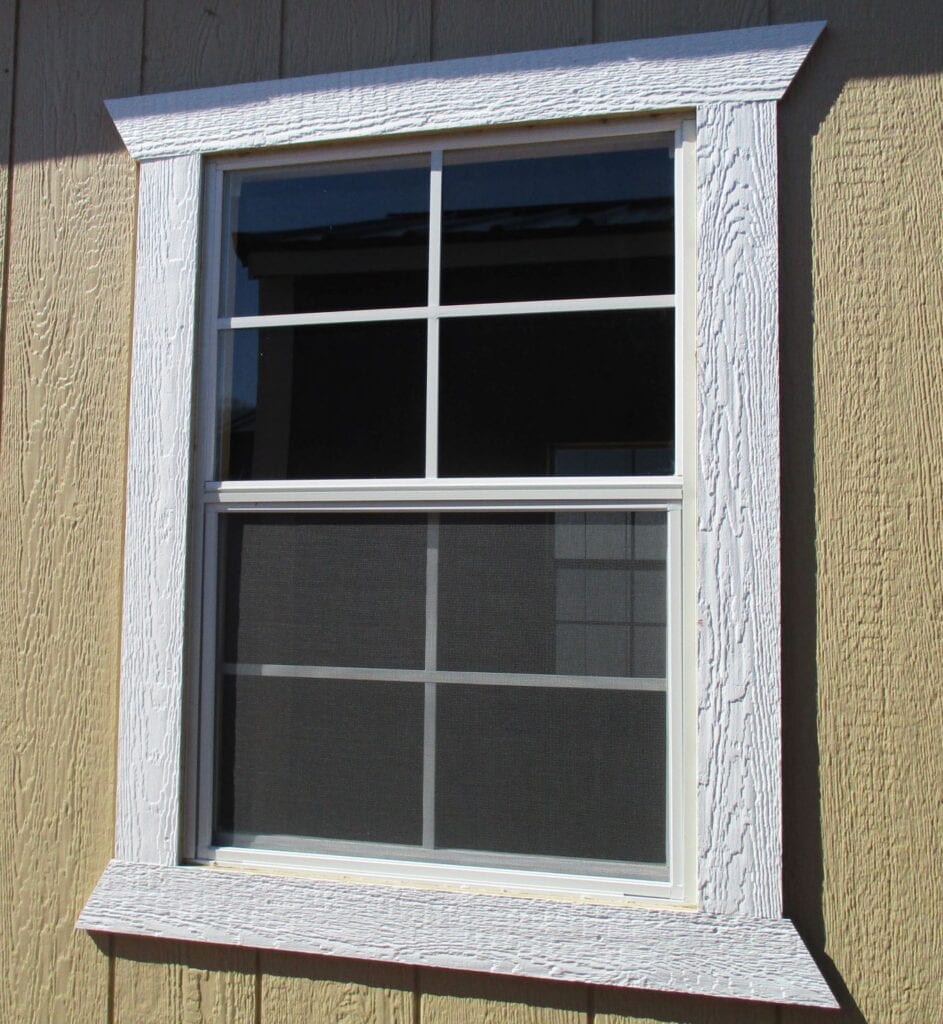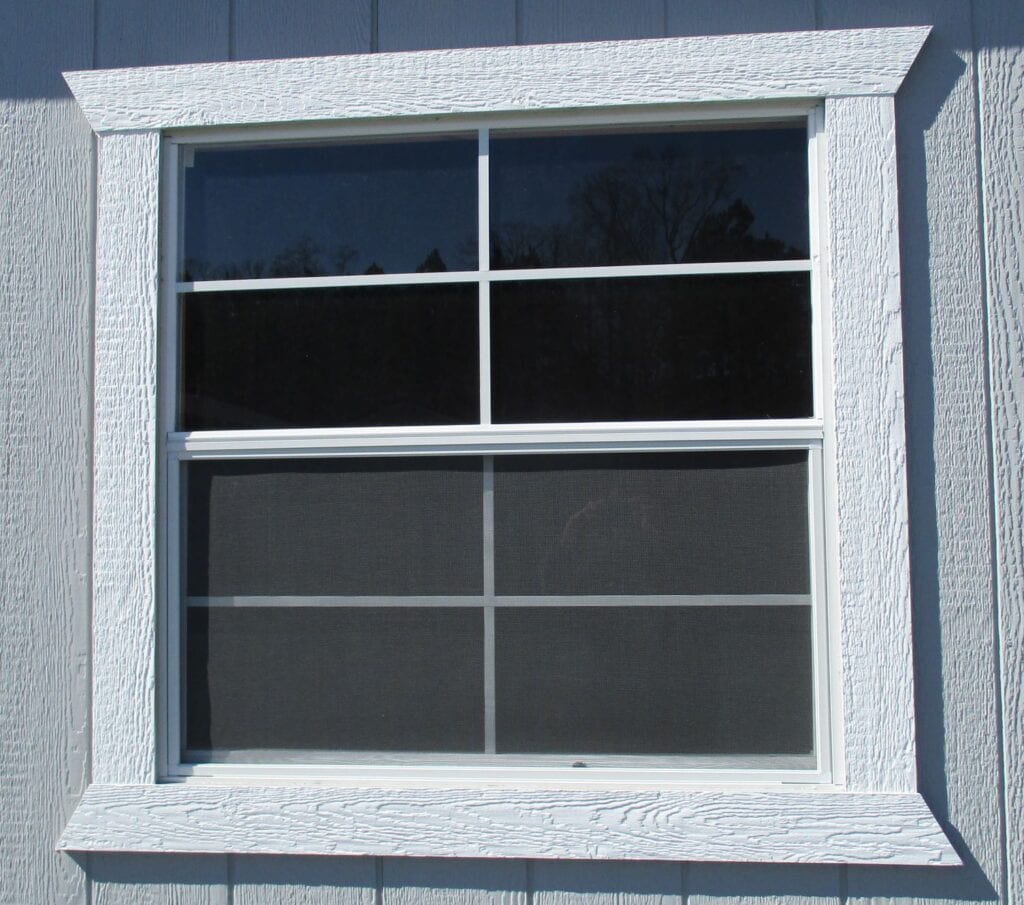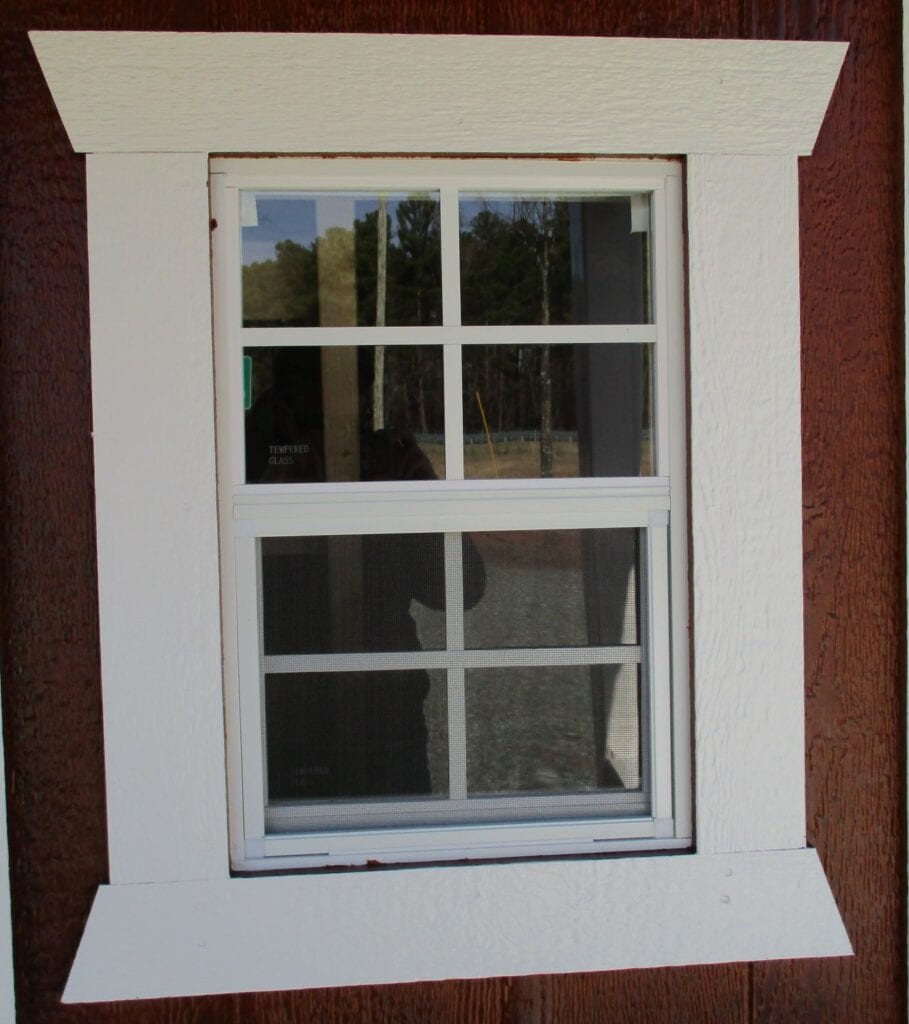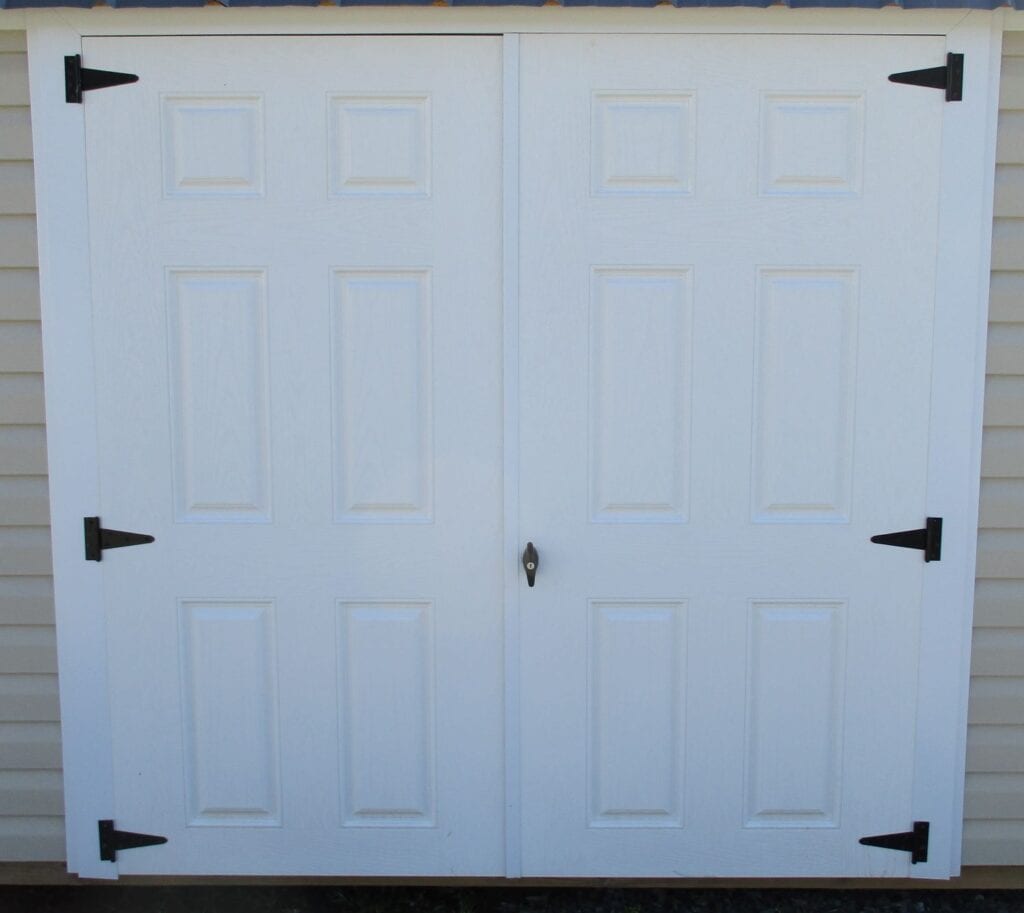 6ft. Double Fiberglass Slab Door $520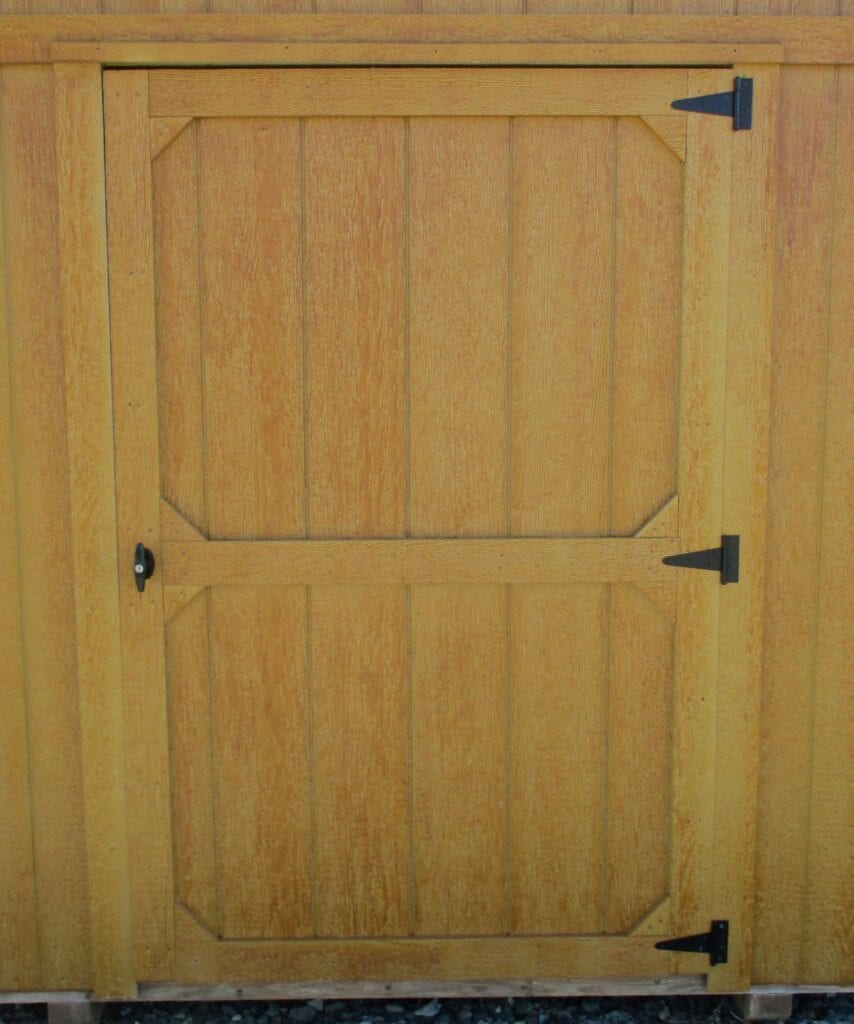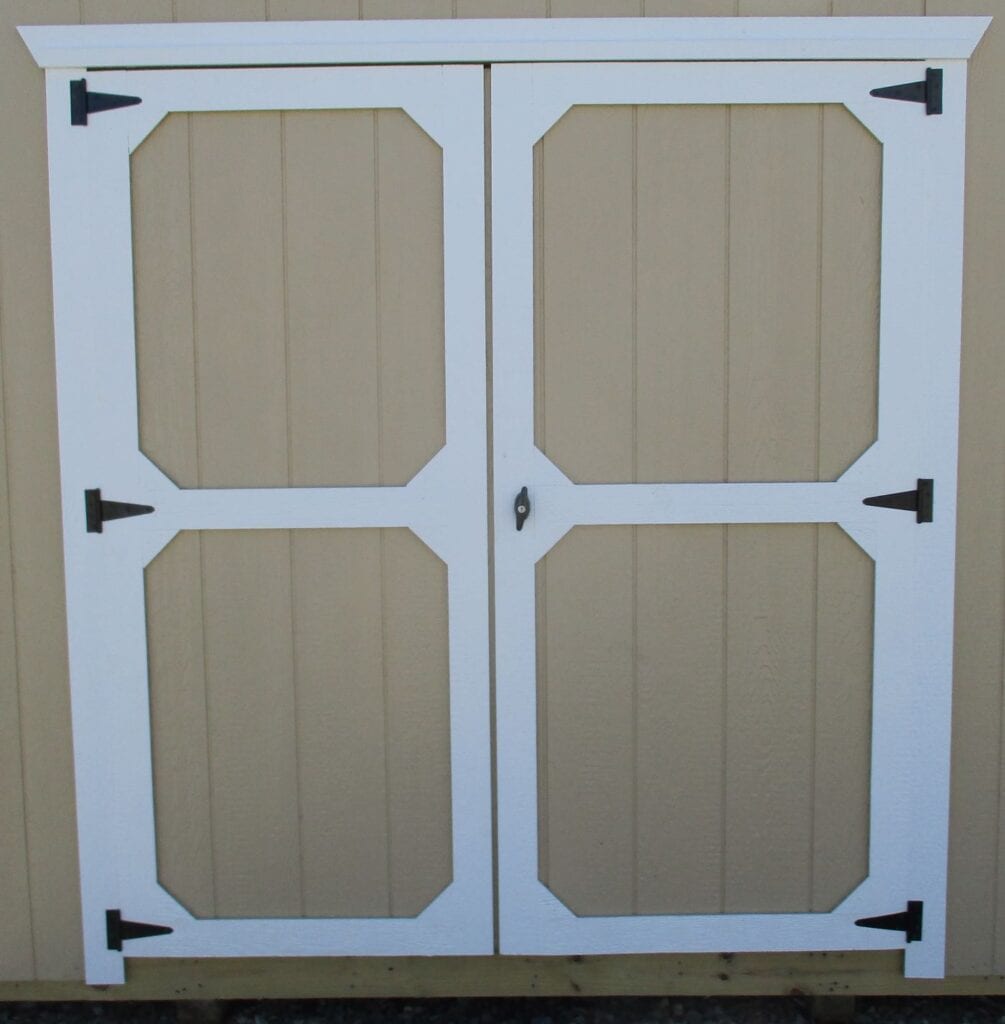 Double Wood Doors $190 (6ft wide when open)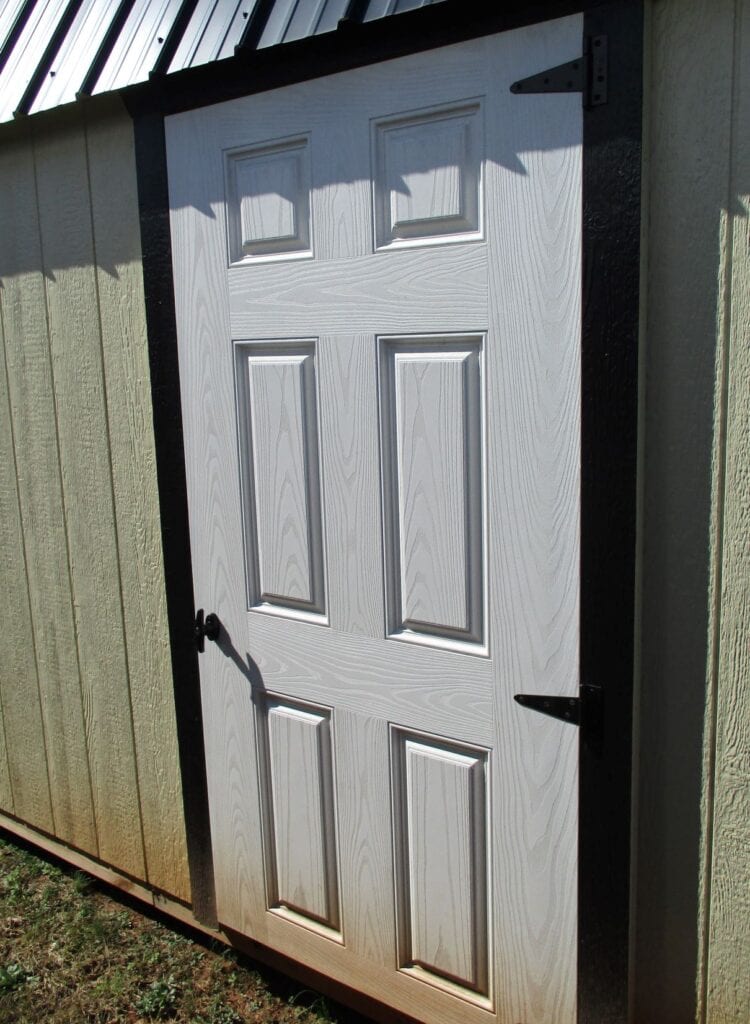 3ft. Fiberglass Slab Door $260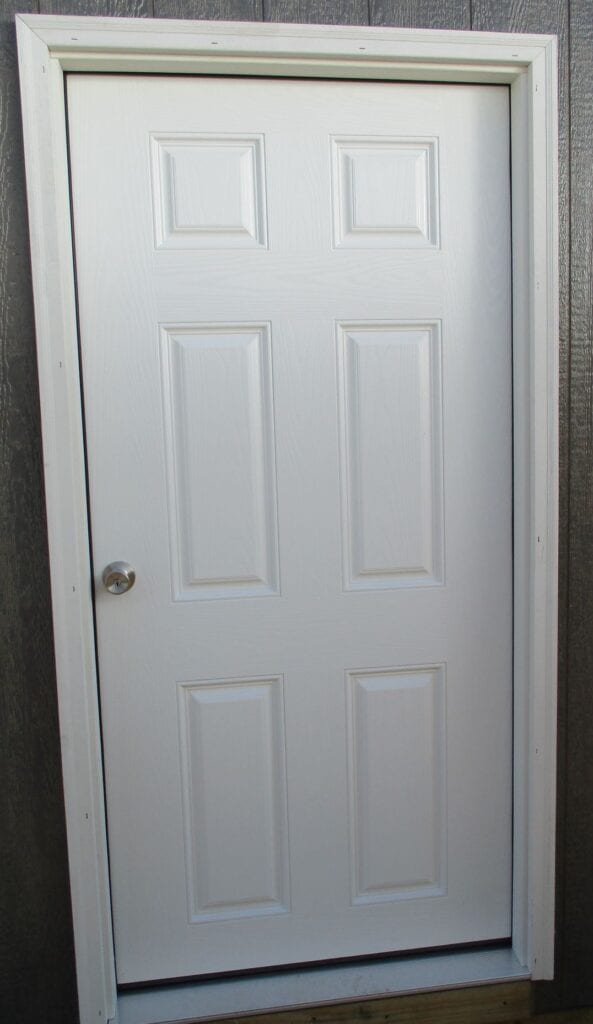 Solid Fiberglass Entry Door $360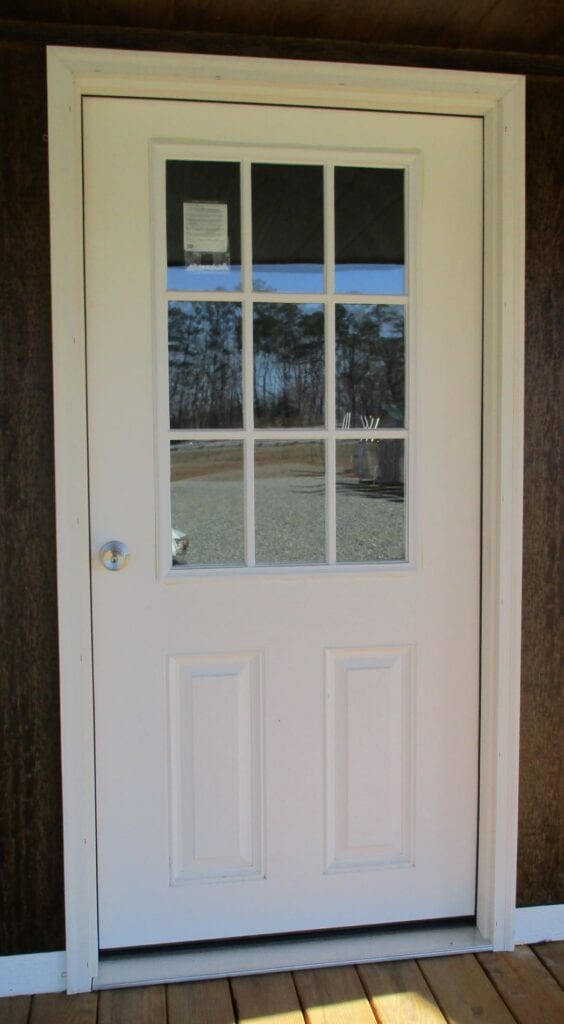 9-Light Fiberglass Entry Door $440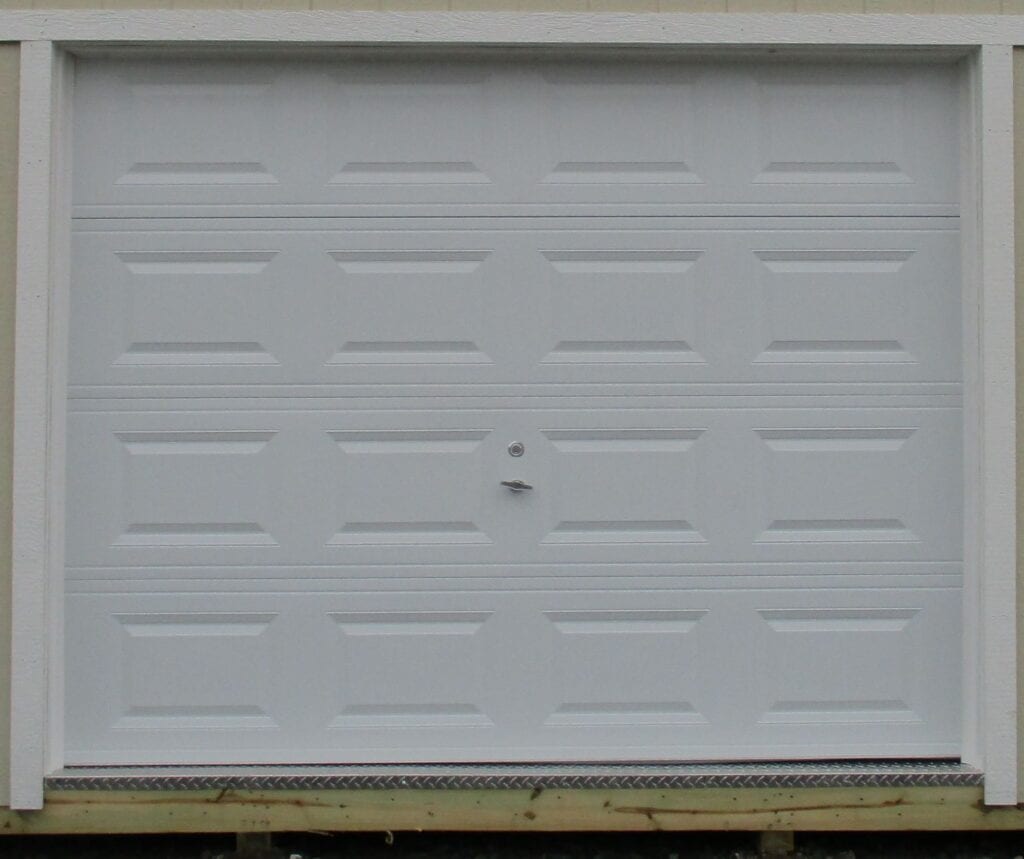 9'x7' Garage Panel Door $820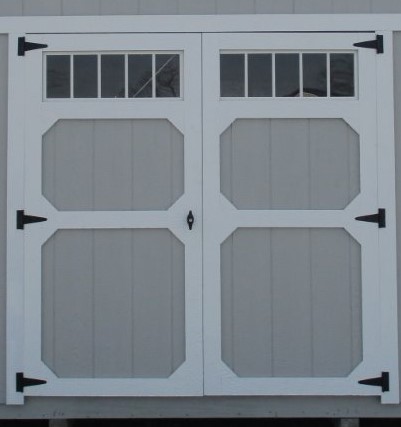 10" Window in Door $85 each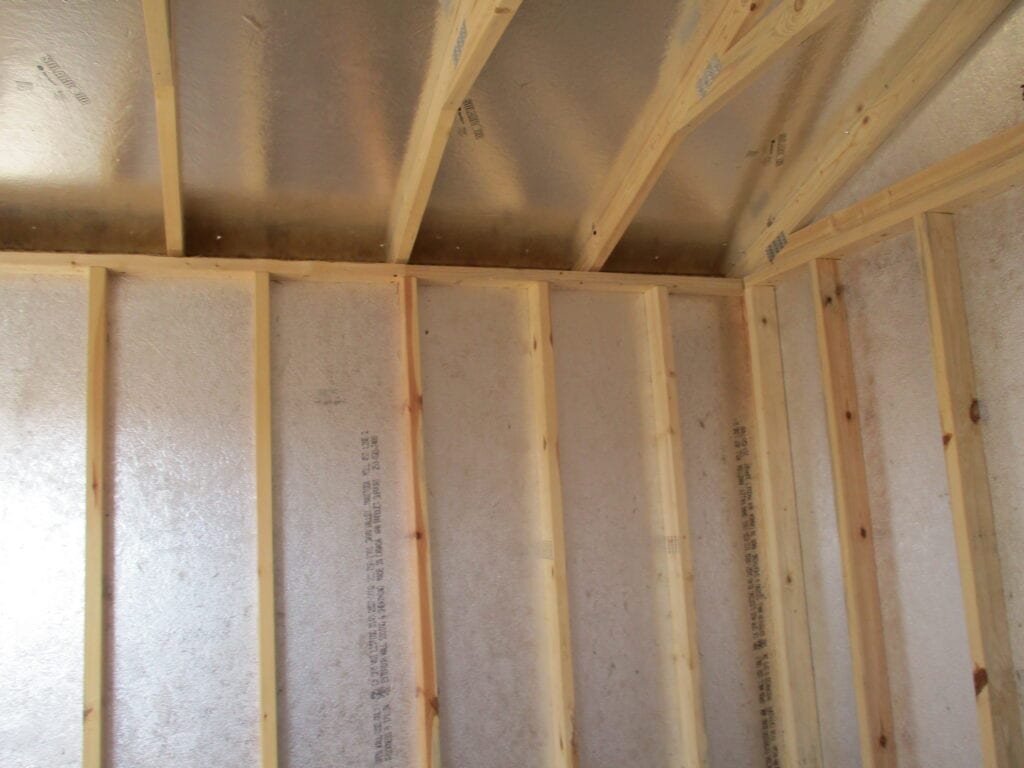 Tech Shield: Add 3% for sides to the sale price. Roof Tech Shield Not Available. ***ONLY available on Wood Sided Paint or Urethane Buildings.
Electrical Package: 1-light switch, 1-Light Socket, 2-receptacles, and 100 amp breaker box. $180 *any added boxes are $40 a box.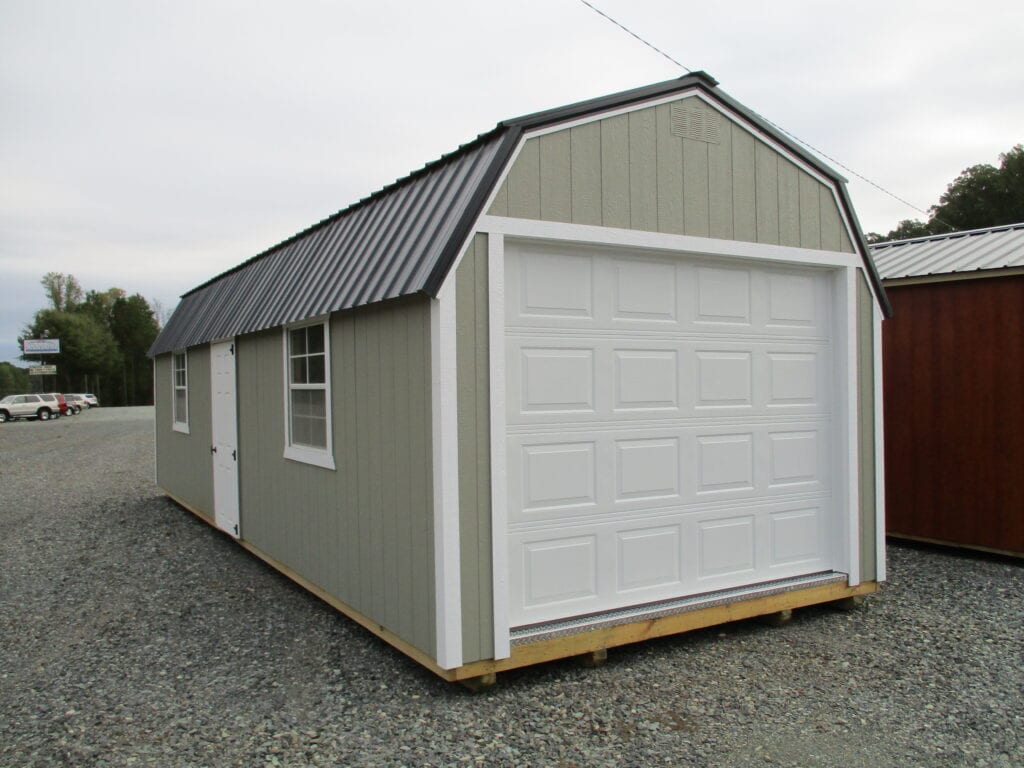 Garage Package **Only on 24' & 28' Lengths**(added to a Lofted Barn) 1-Panel Garage Door, 1-2x3 window, 1-Fiberglass Slab Door and 12"on Center Floor Joist. $1195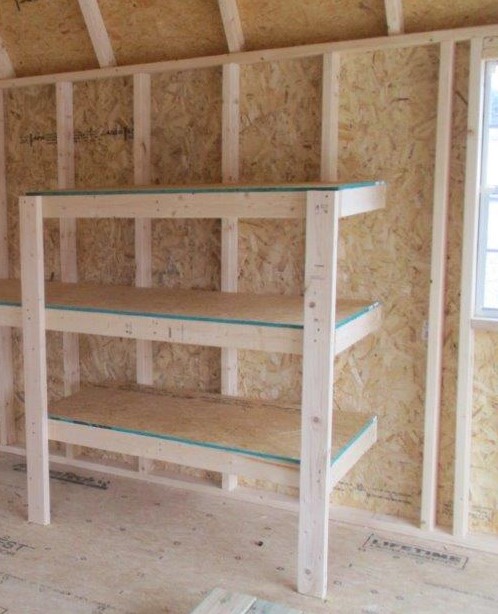 Shelving 16" deep 3 shelves high are $20 a running ft.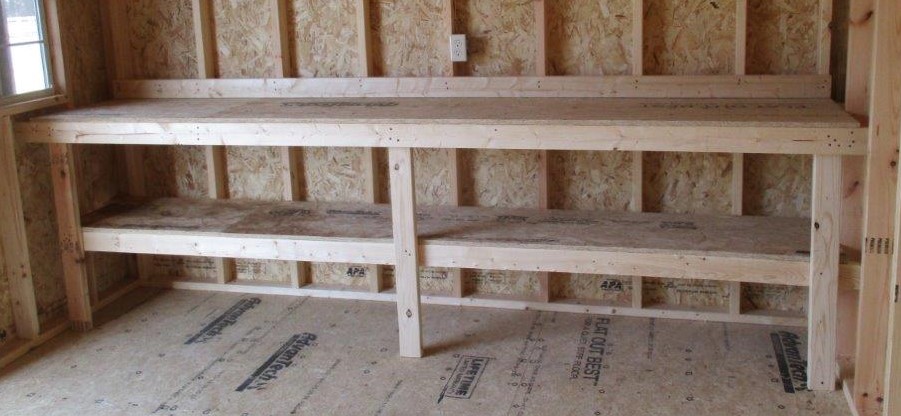 Work Bench with shelf. $15 a running ft.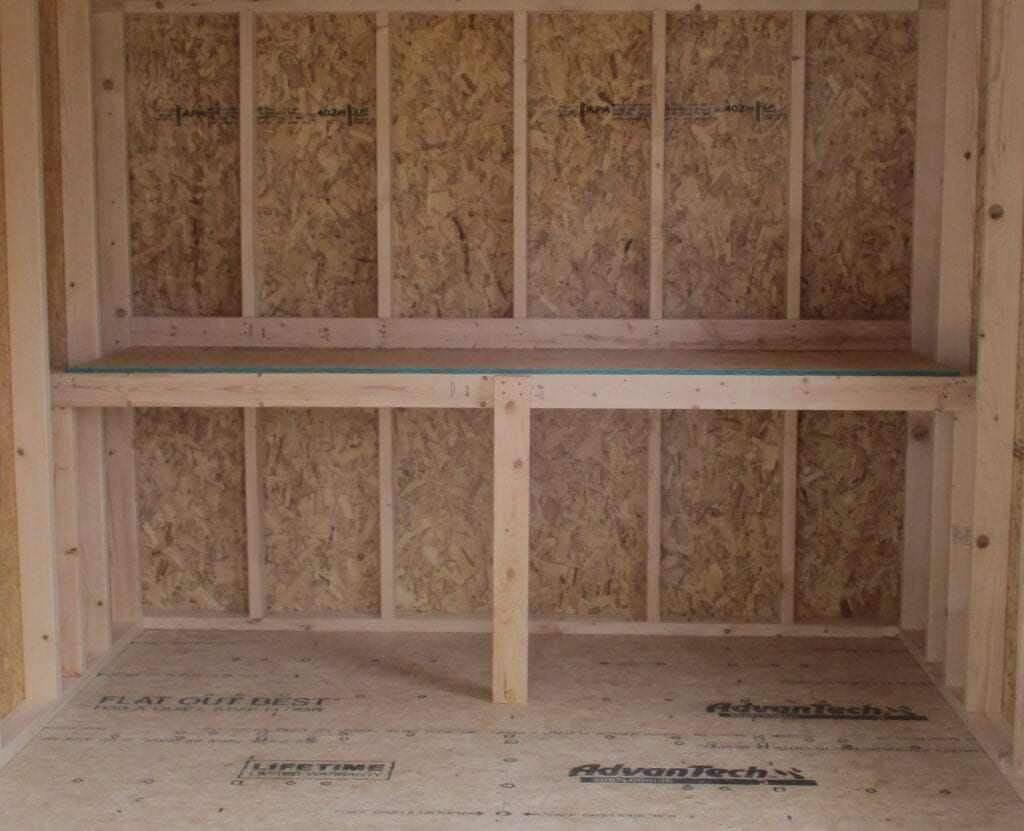 Work Bench without shelf. $12 a running ft.
Flat Dormer with 2-10" Windows. (added to Garden Shed, Utility, or Cabin) $850
Any Custom Sherwin-Williams colors will incur additional Charge of: