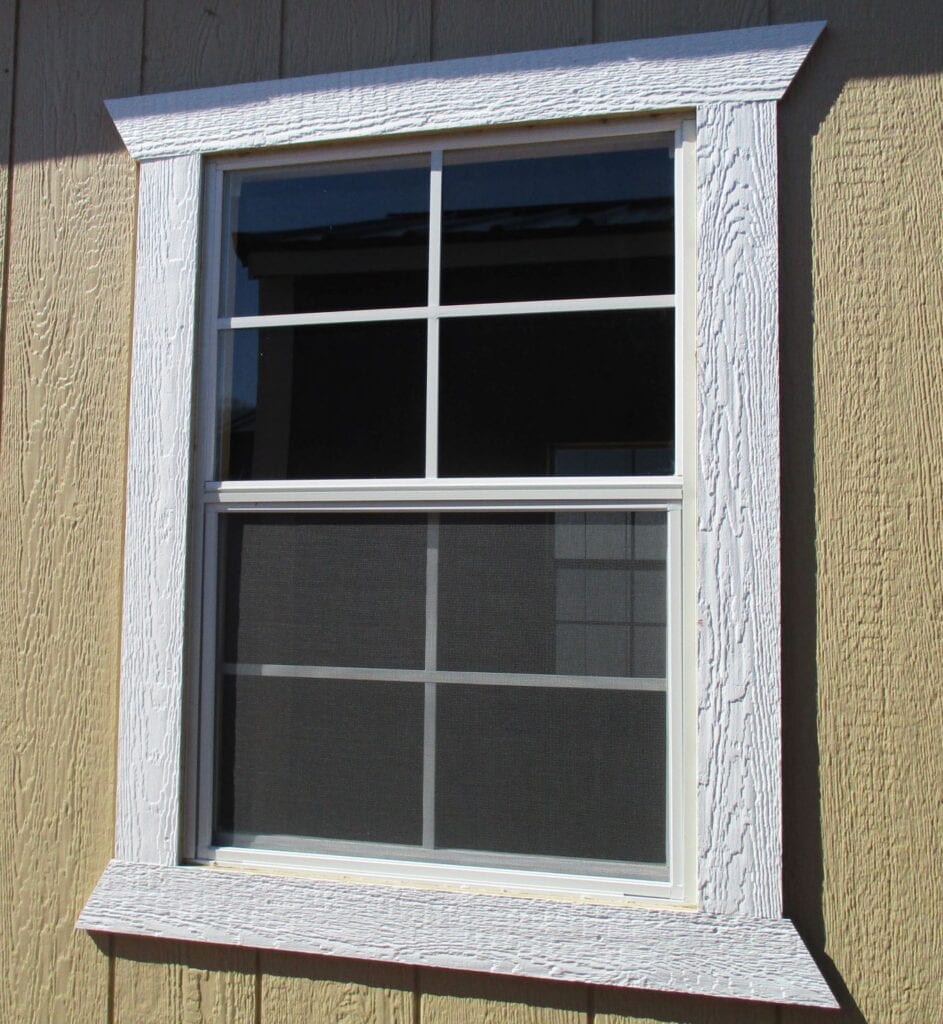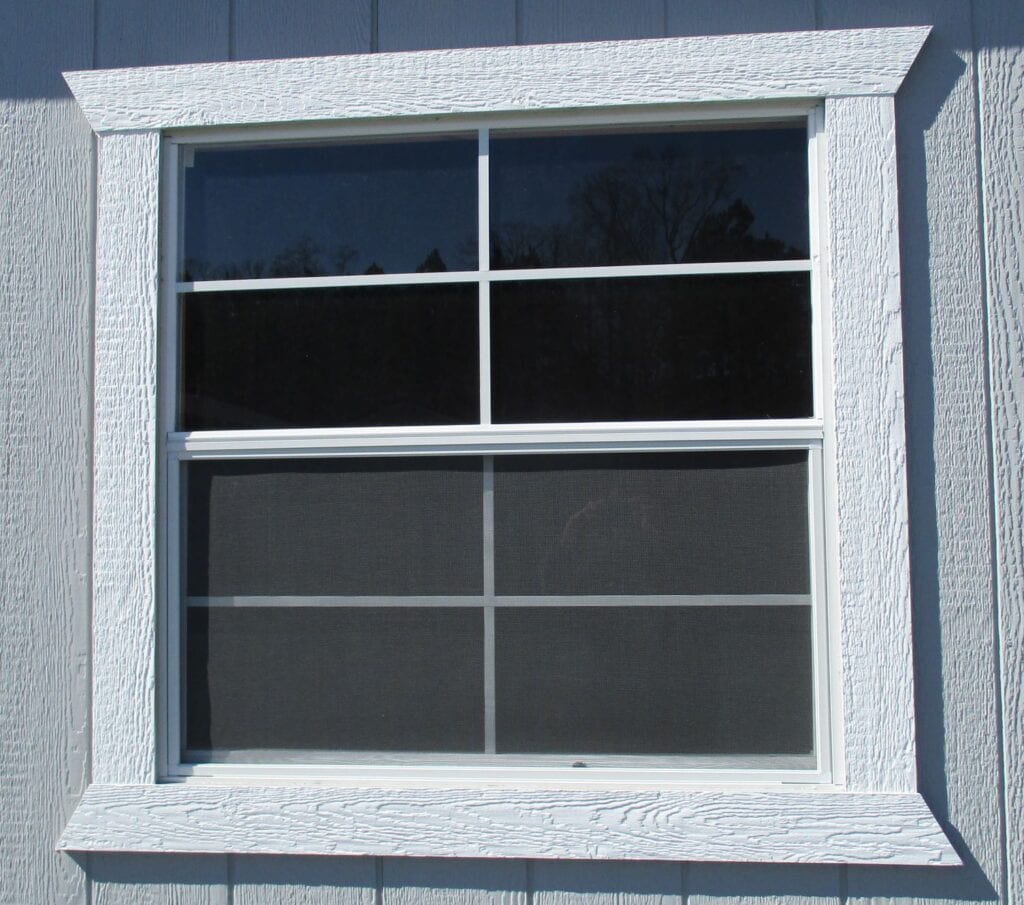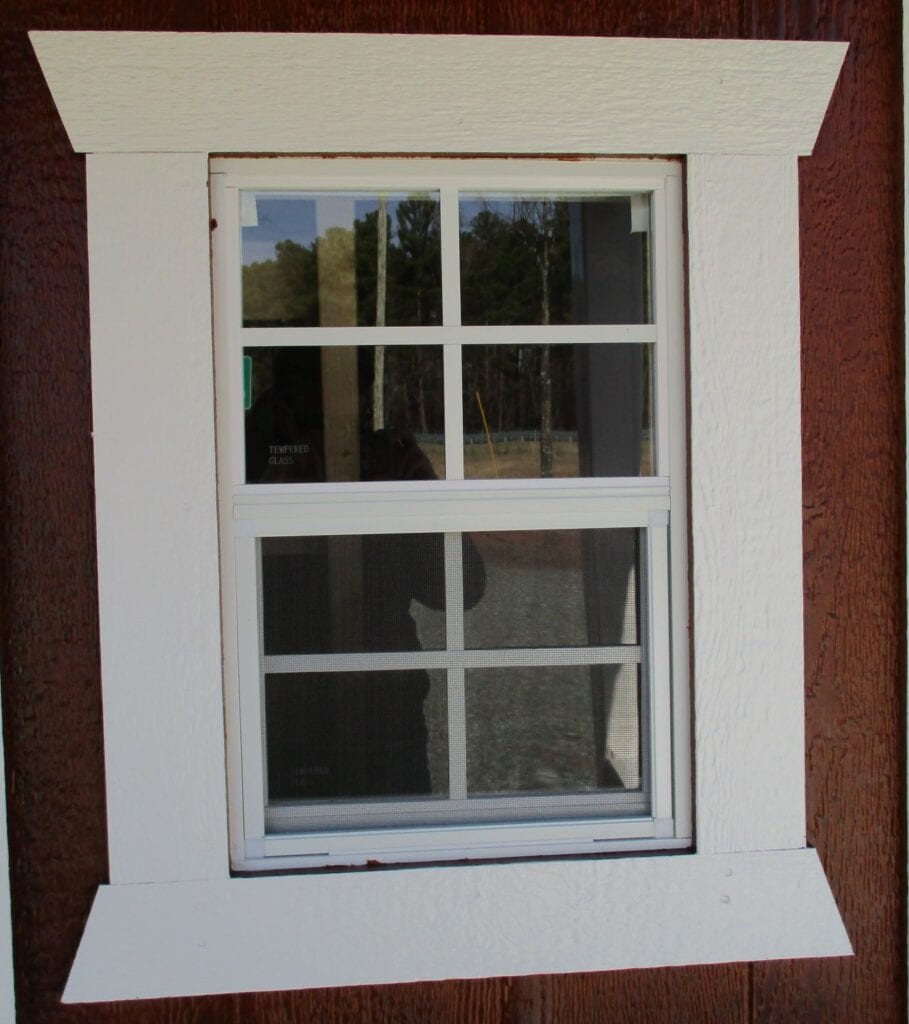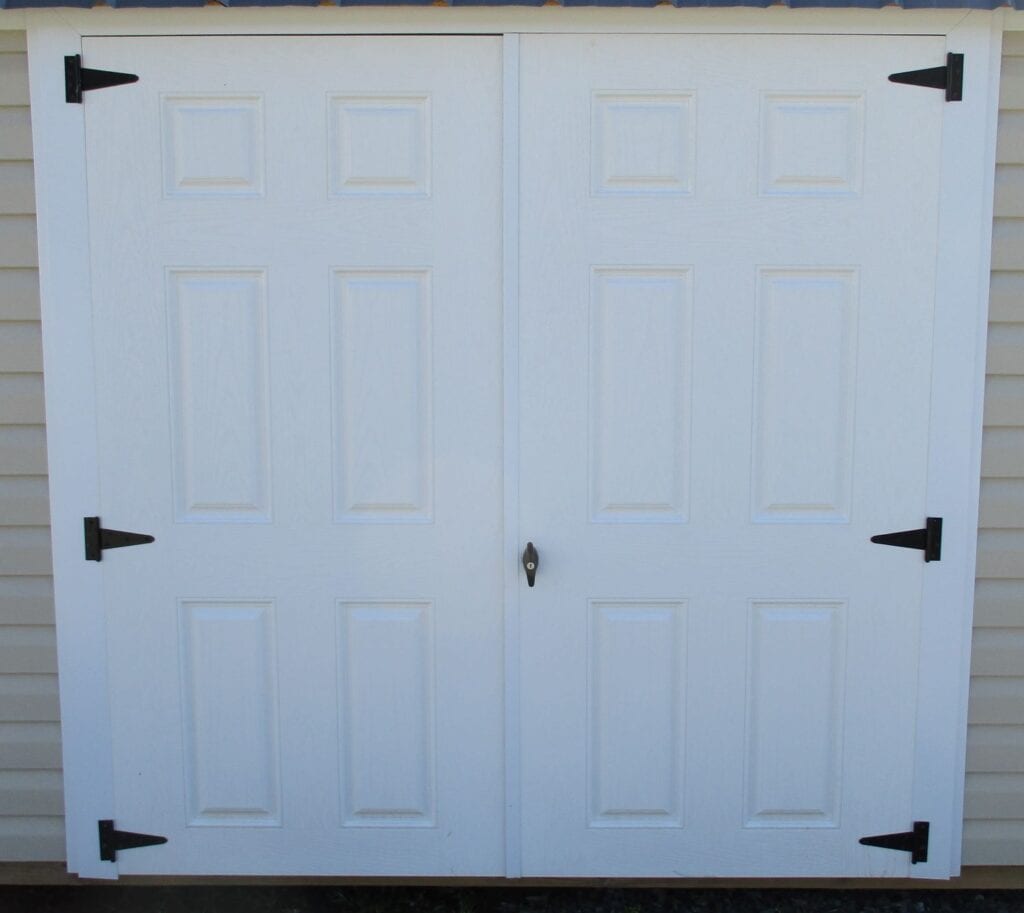 6ft. Double Fiberglass Slab Door $250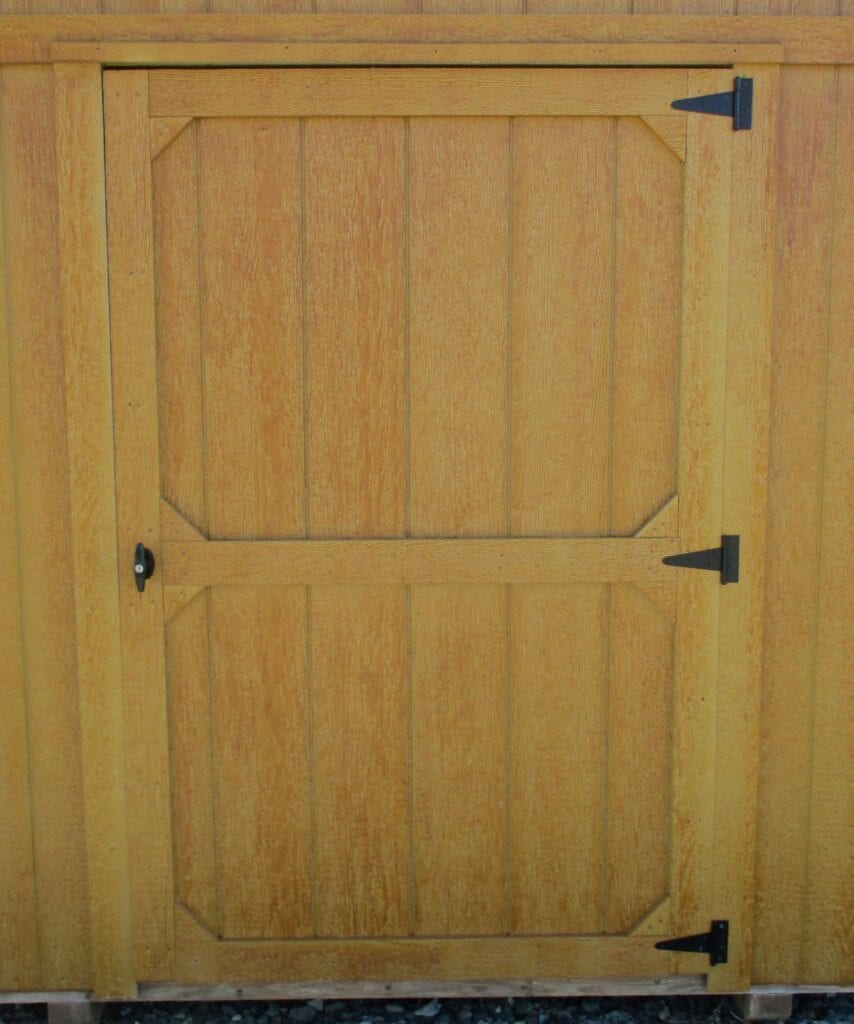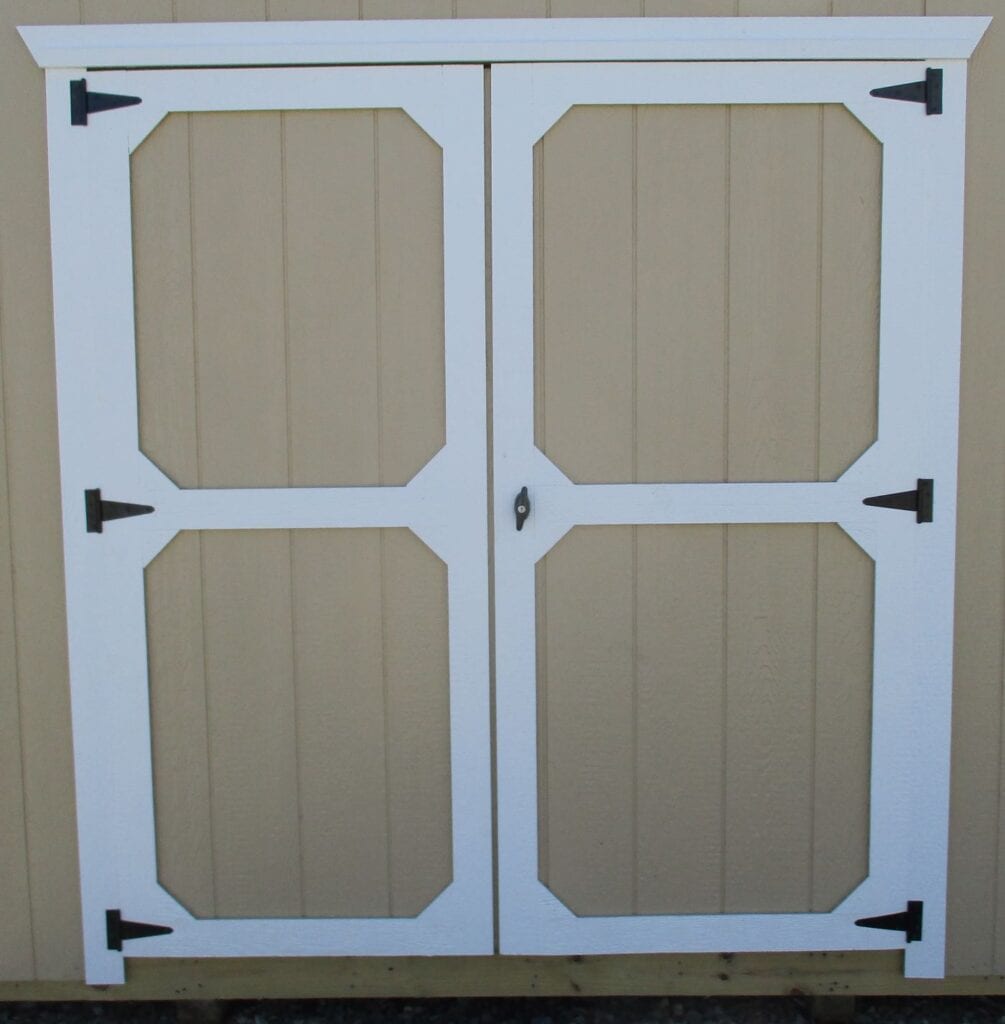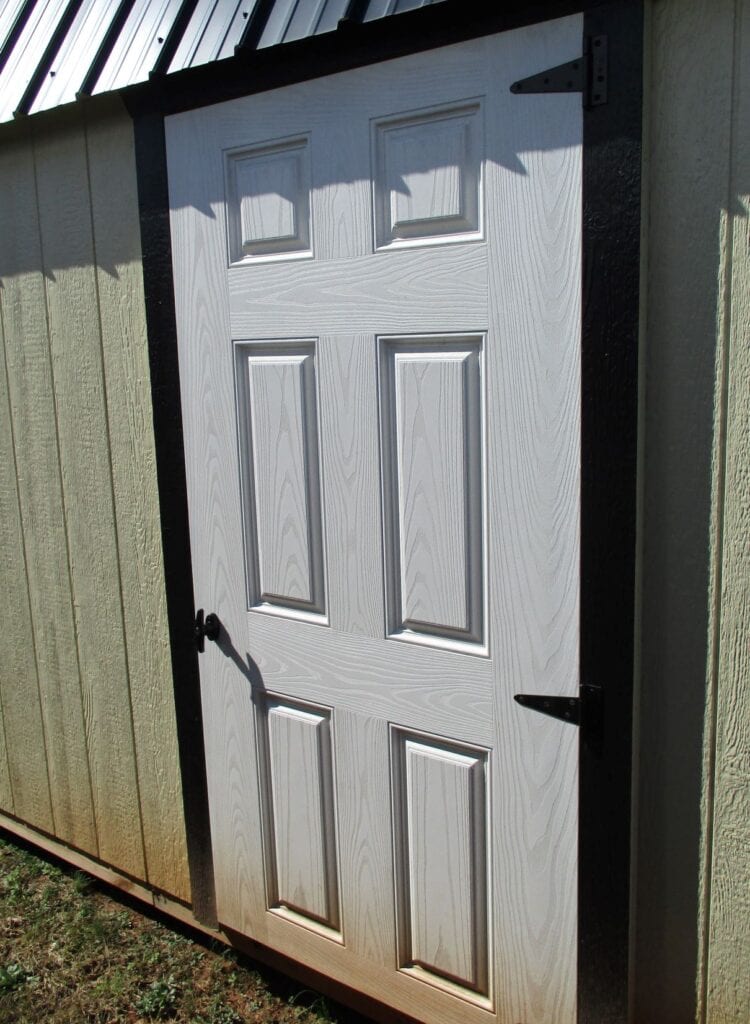 3ft. Fiberglass Slab Door $125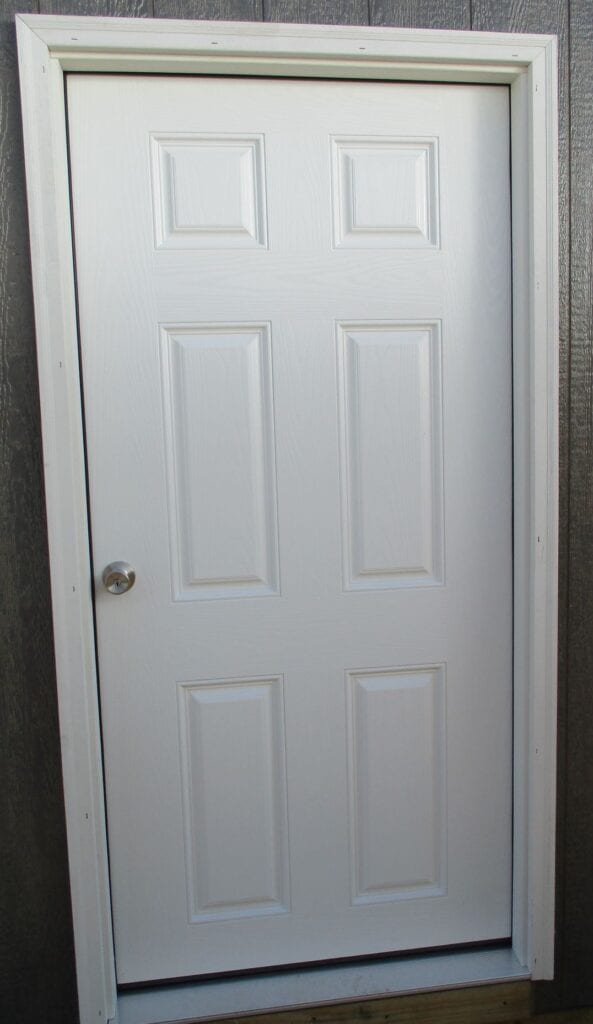 Solid Fiberglass Entry Door $250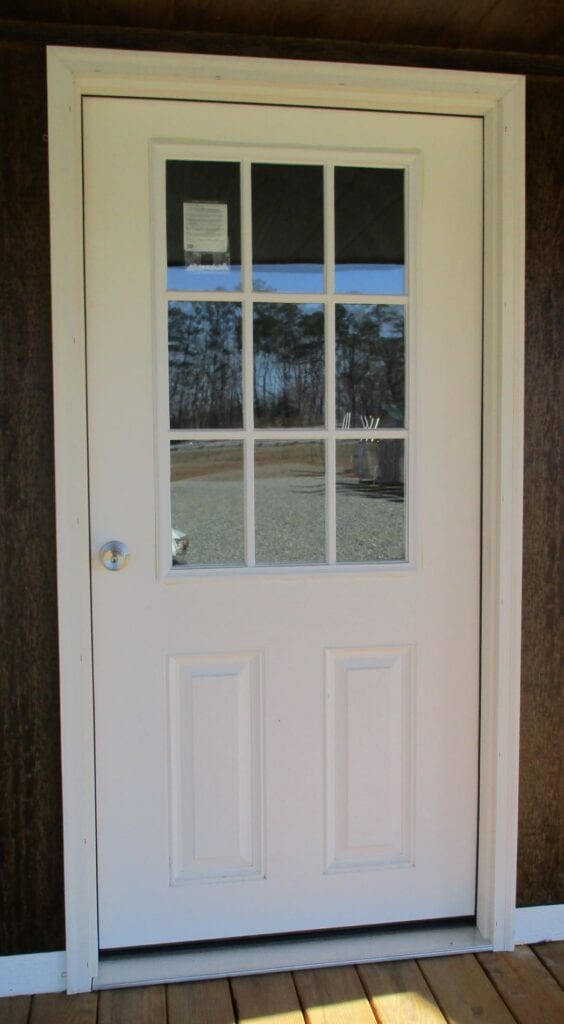 9-Light Fiberglass Entry Door $300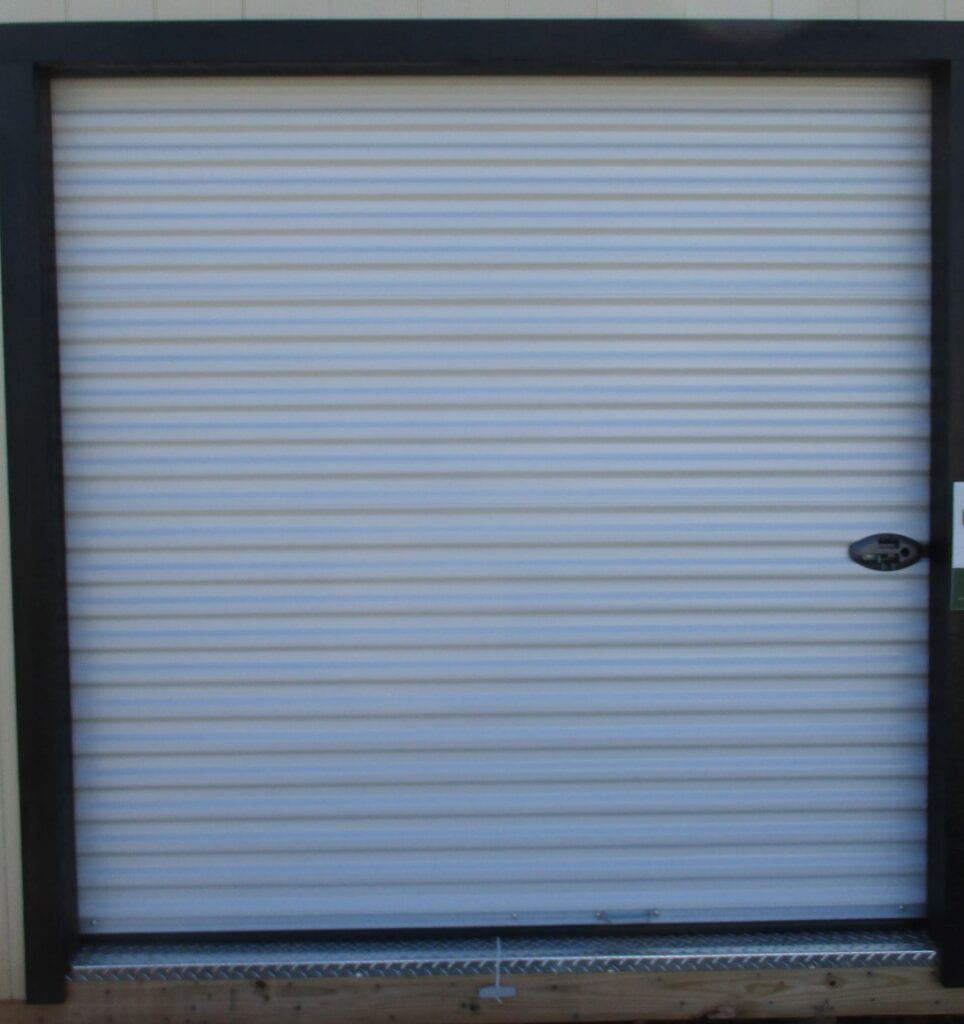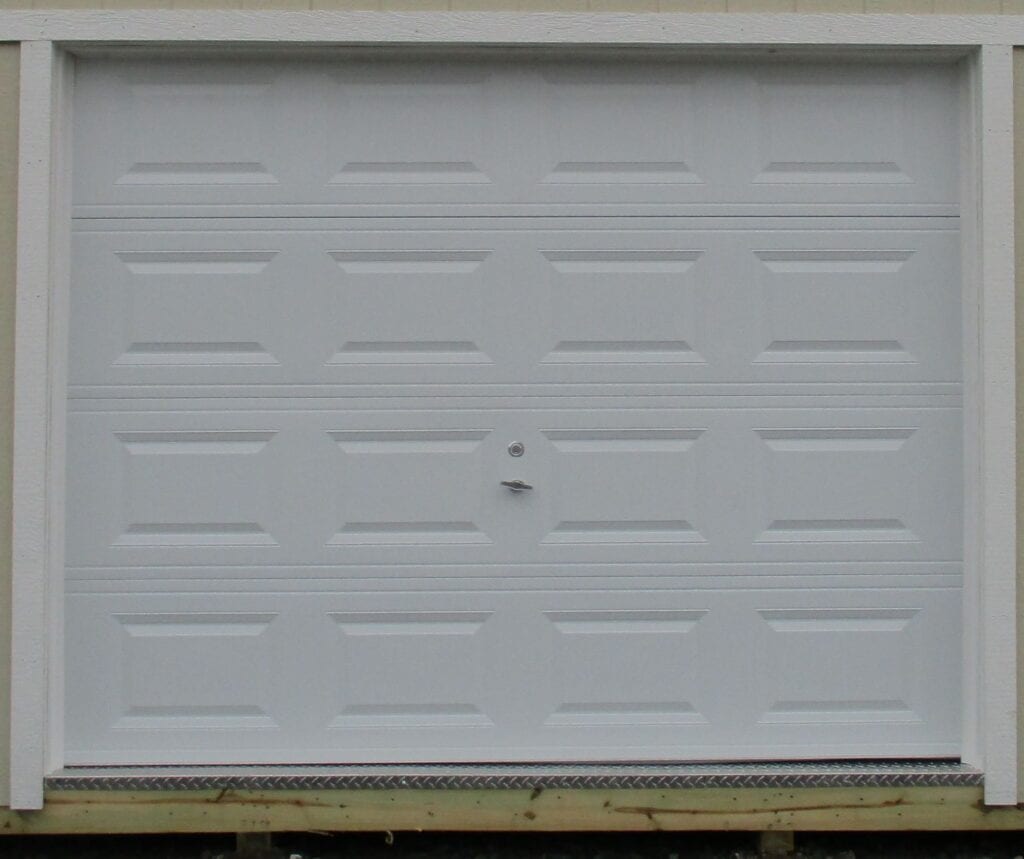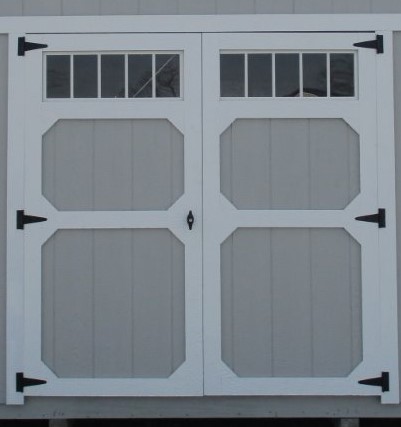 10" Window in Door $65 each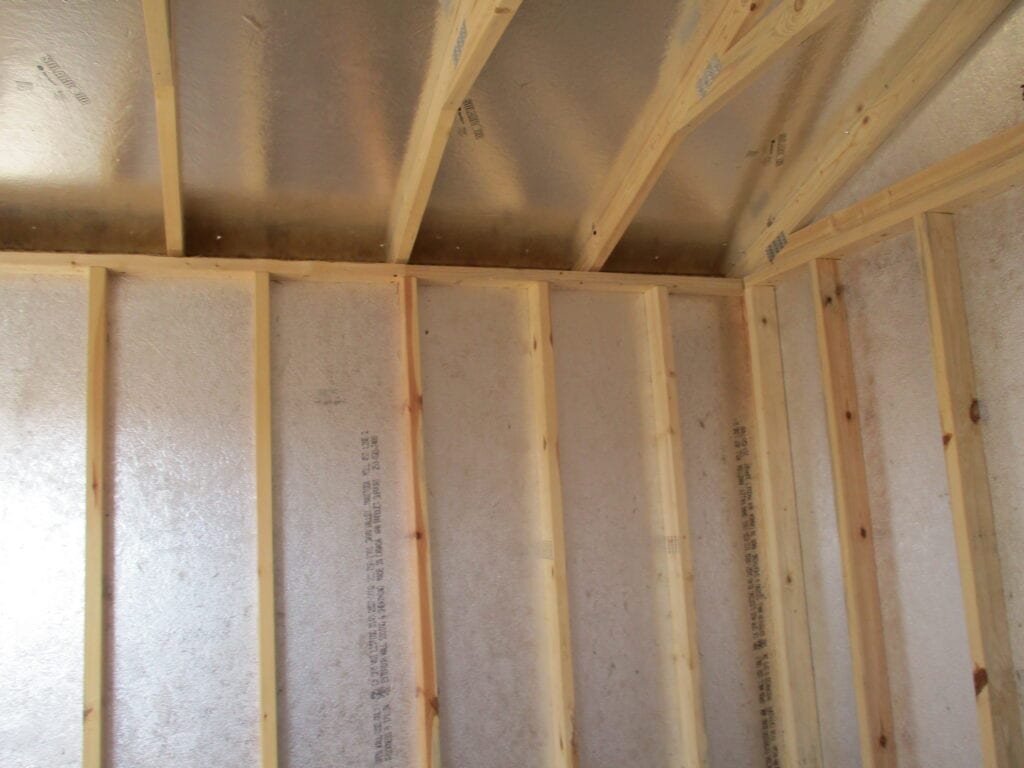 Tech Shield: Add 5% for sides & roof to the sale price. Add 2% for the roof only to the sale price.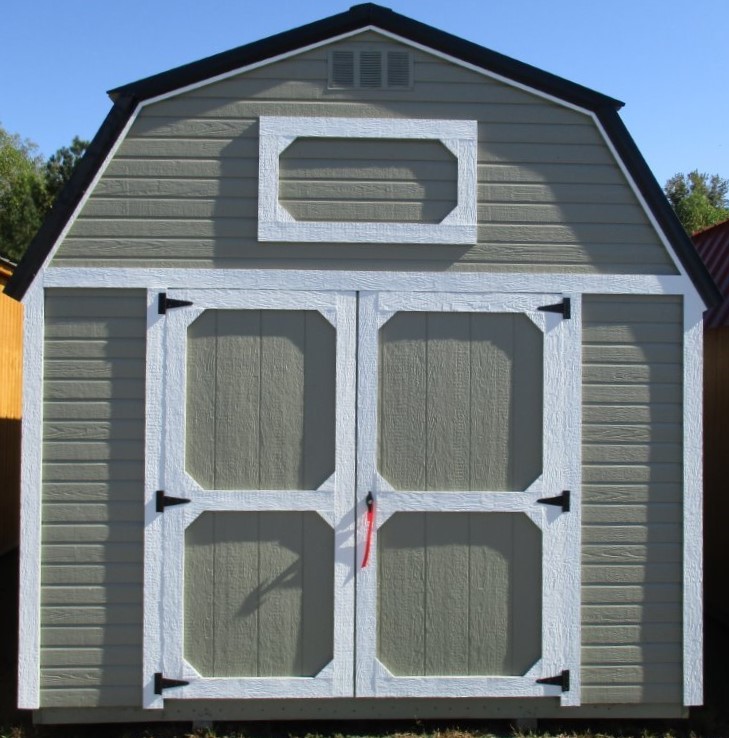 Dutch Lap Siding Add 15% to the sale price.
Electrical Package: 1-light switch, 1-Light Socket, 2-receptacles, and 100 amp breaker box. $160 *any added boxes are $40 a box.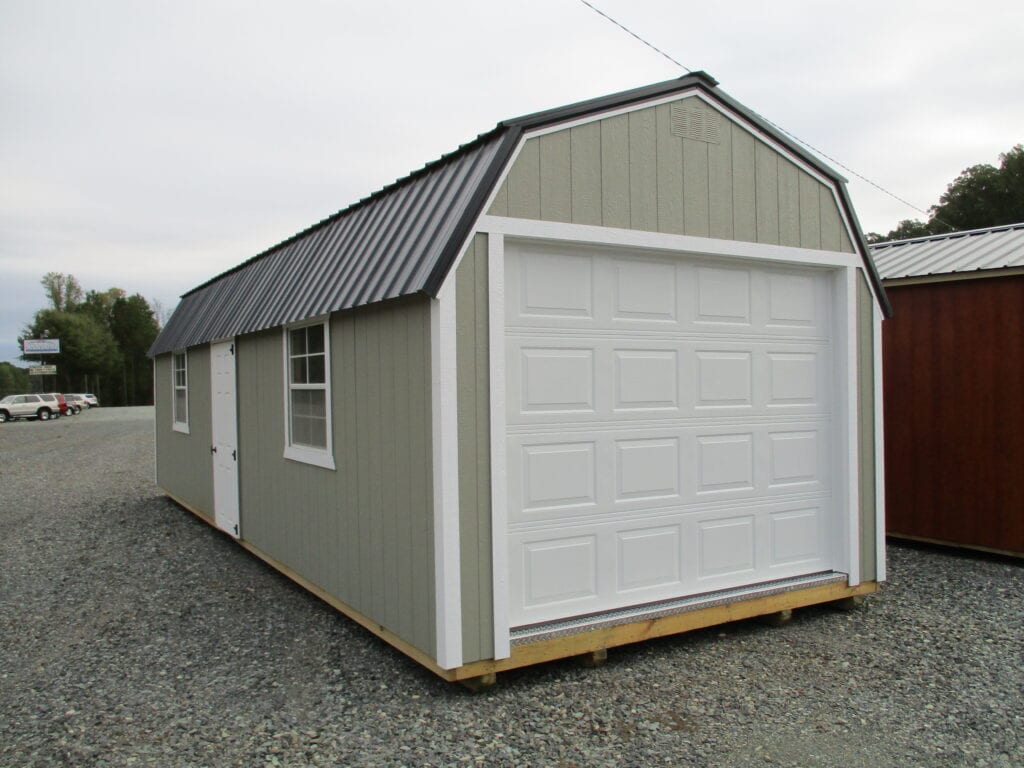 Garage Package (added to a Lofted Barn) 1-Panel Garage Door, 1-2x3 window, 1-Fiberglass Slab Door and 12"on Center Floor Joist. $695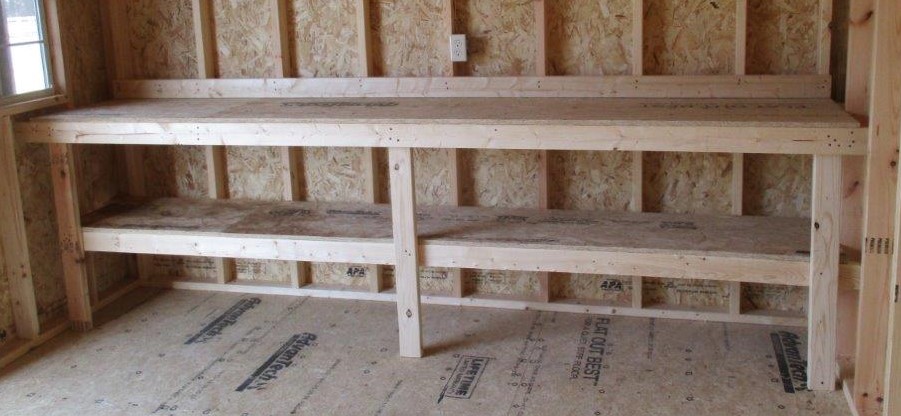 Work Bench with shelf. $12 a running ft.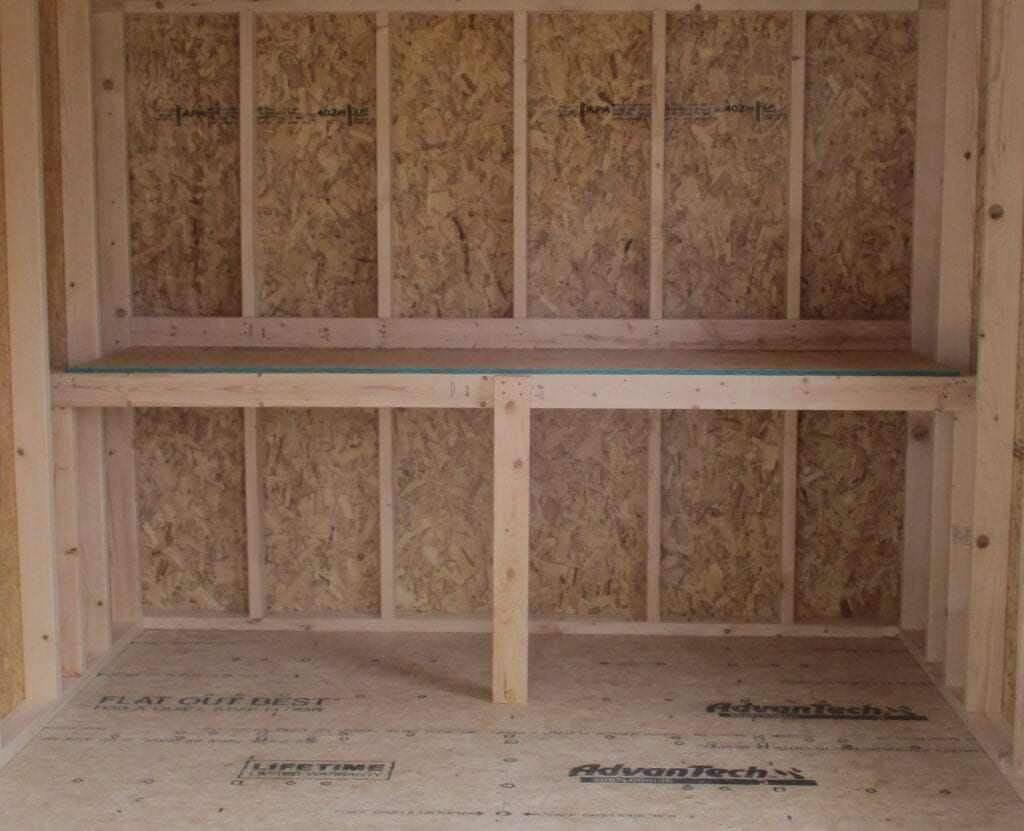 Work Bench without shelf. $10 a running ft.
Flat Dormer with 2-10" Windows. (added to Garden Shed, Utility, or Cabin) $500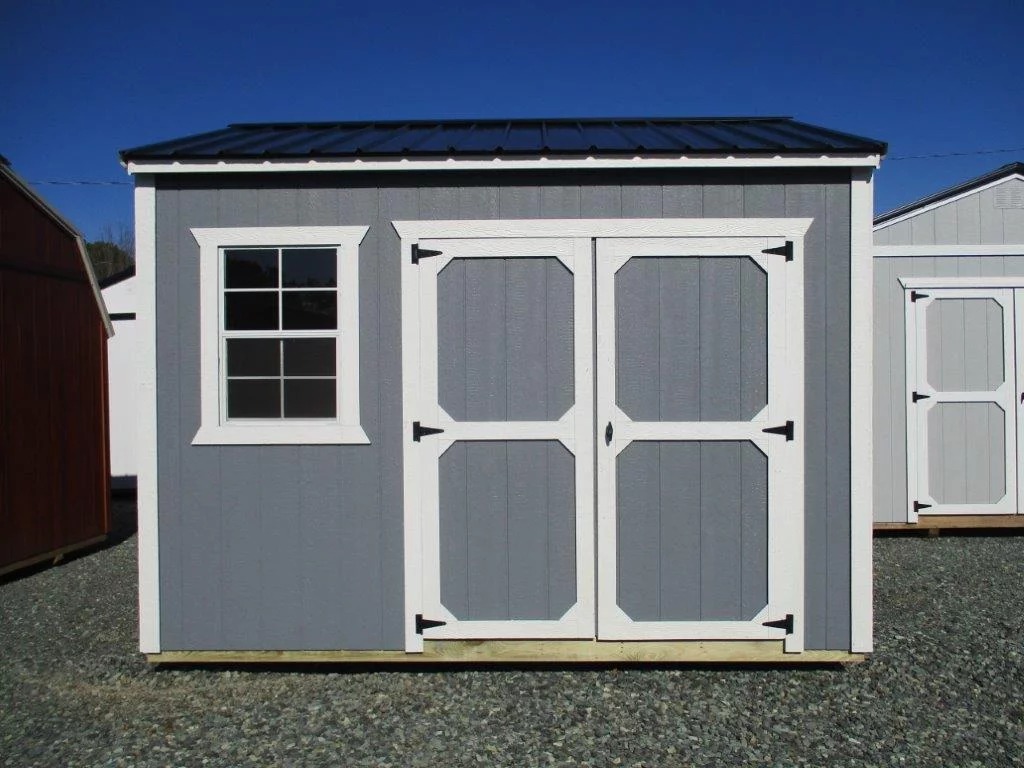 Build on-site add 15% to the Sale price. (paint is supplied, but the customer is responsible for painting)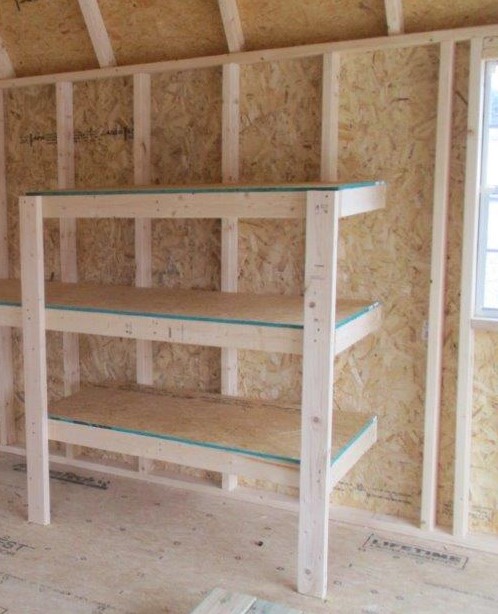 Shelving 16" deep 3 shelves high are $10 a running ft.