Available Siding And Roof Colors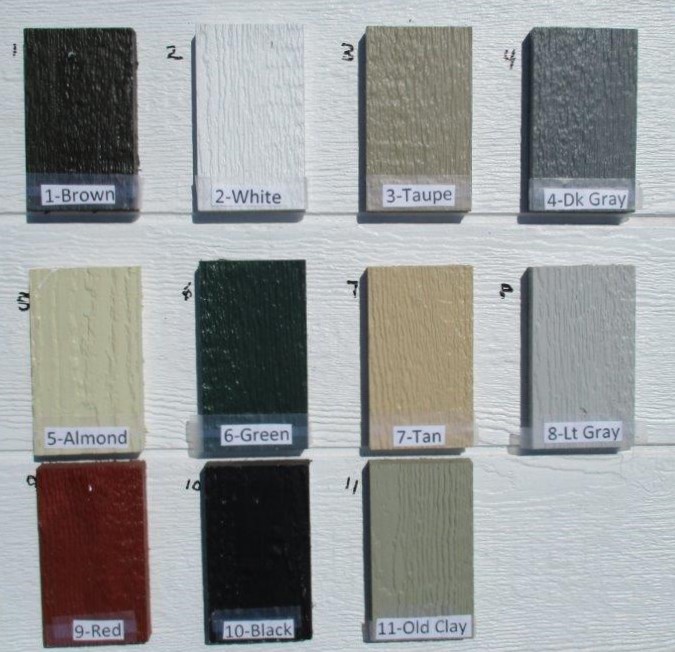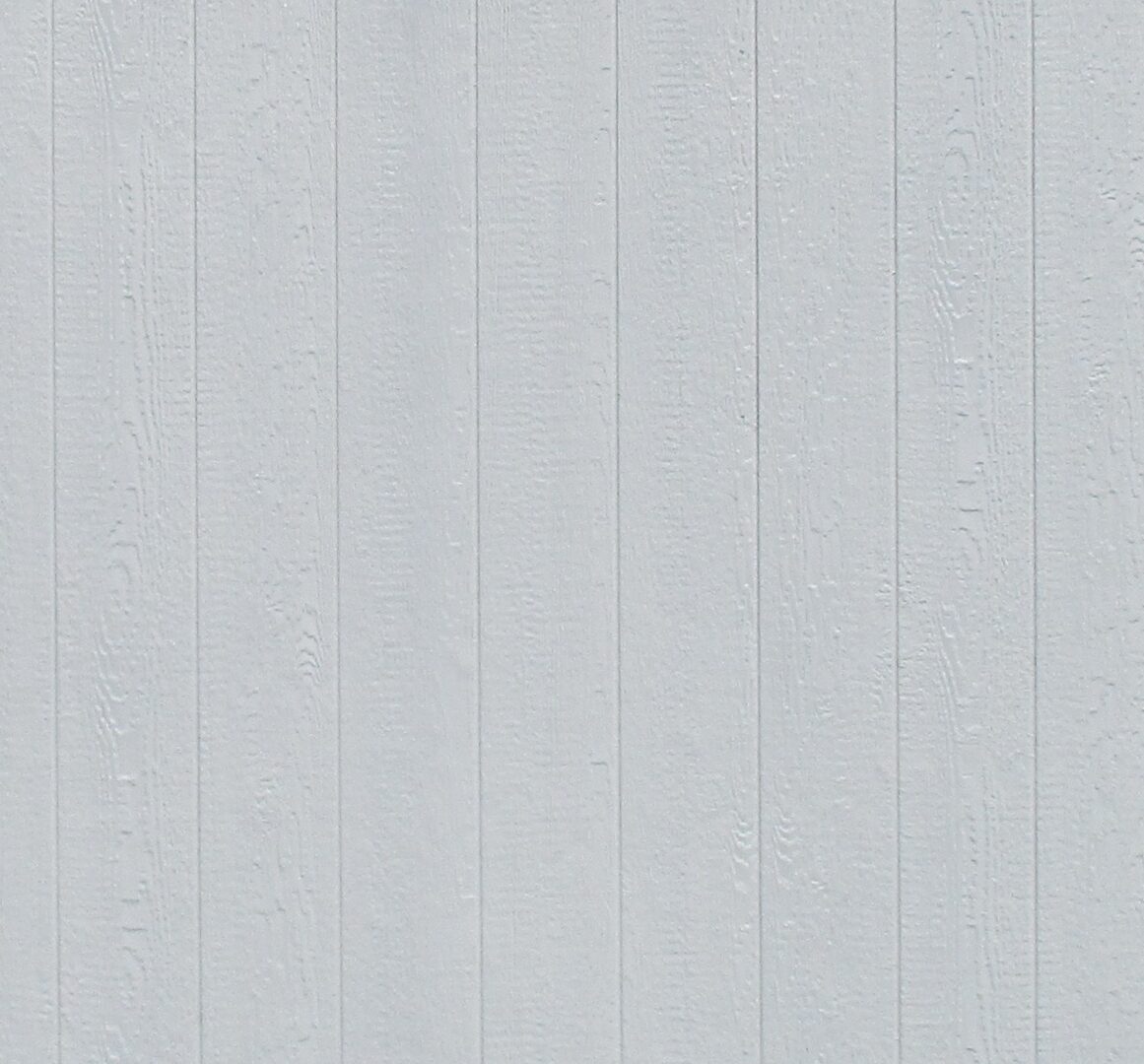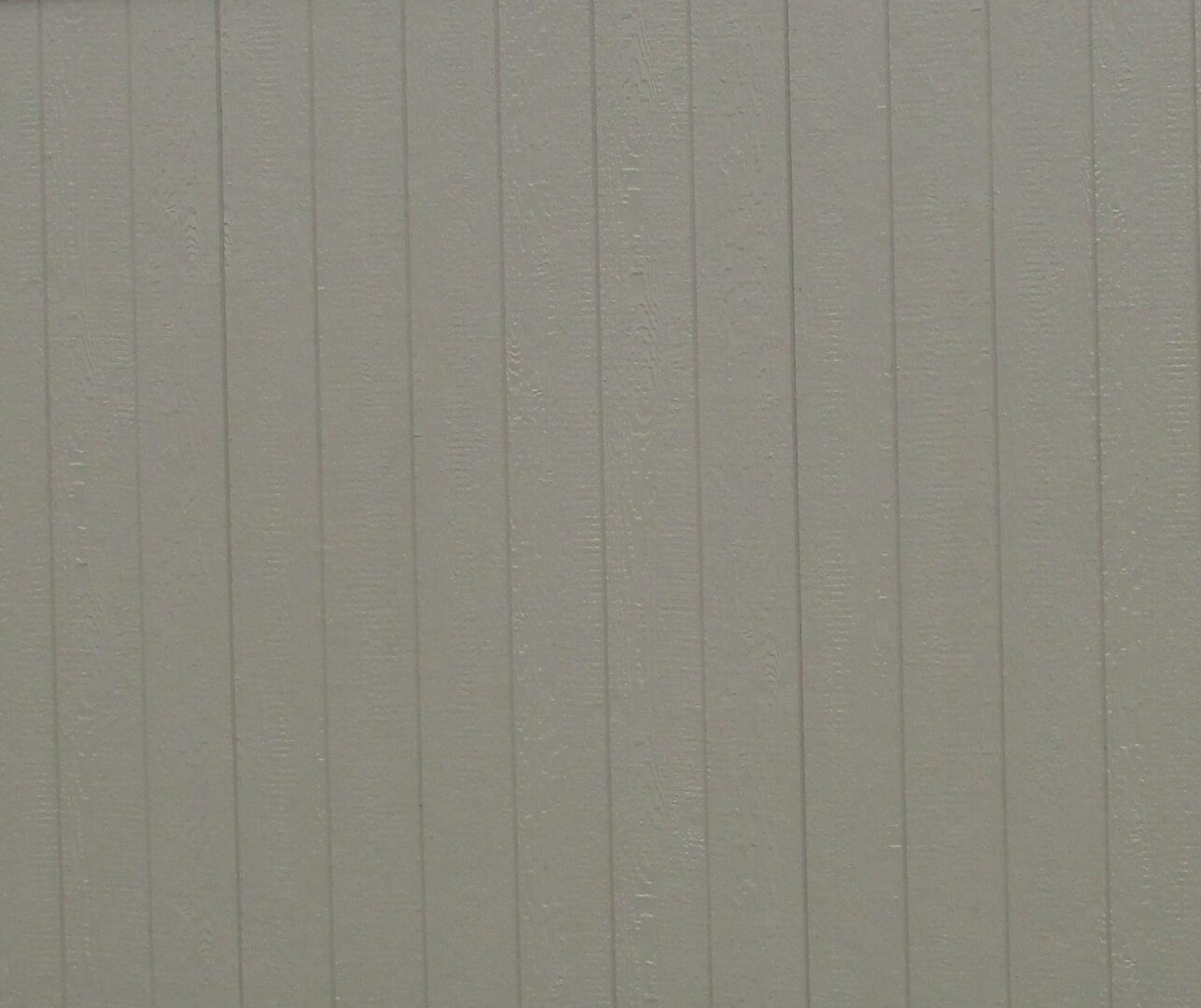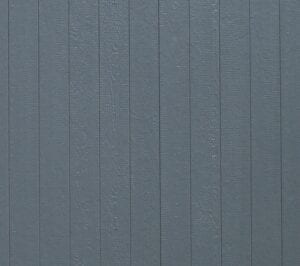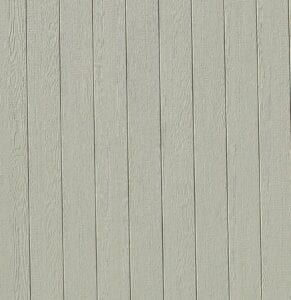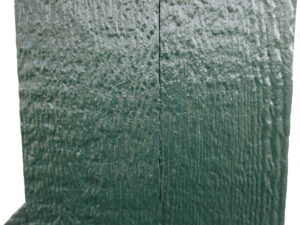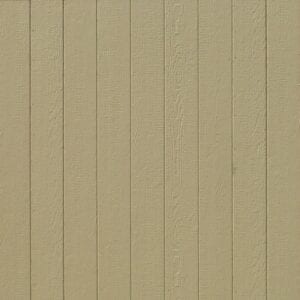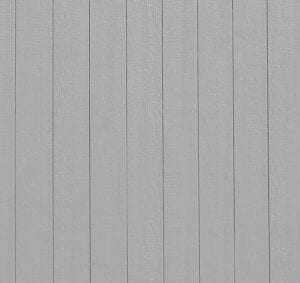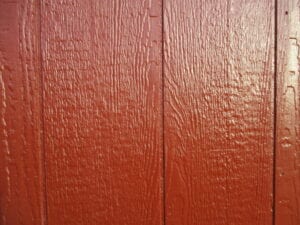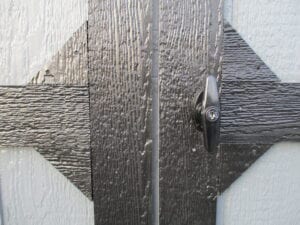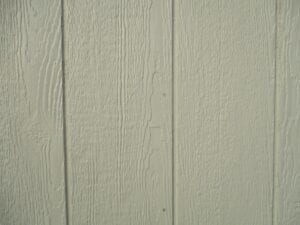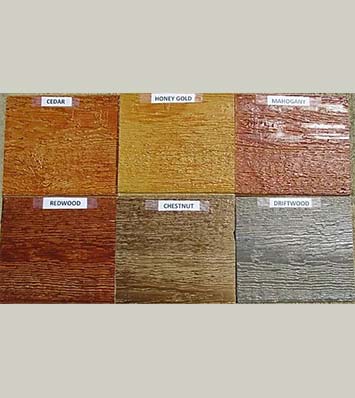 Top row left to right: Cedar, Honey Gold, Mahogany.
Bottom row left to right: Redwood, Chestnut, Driftwood.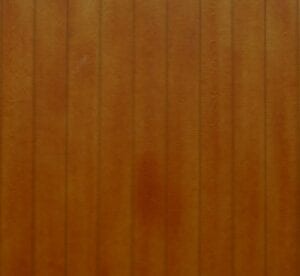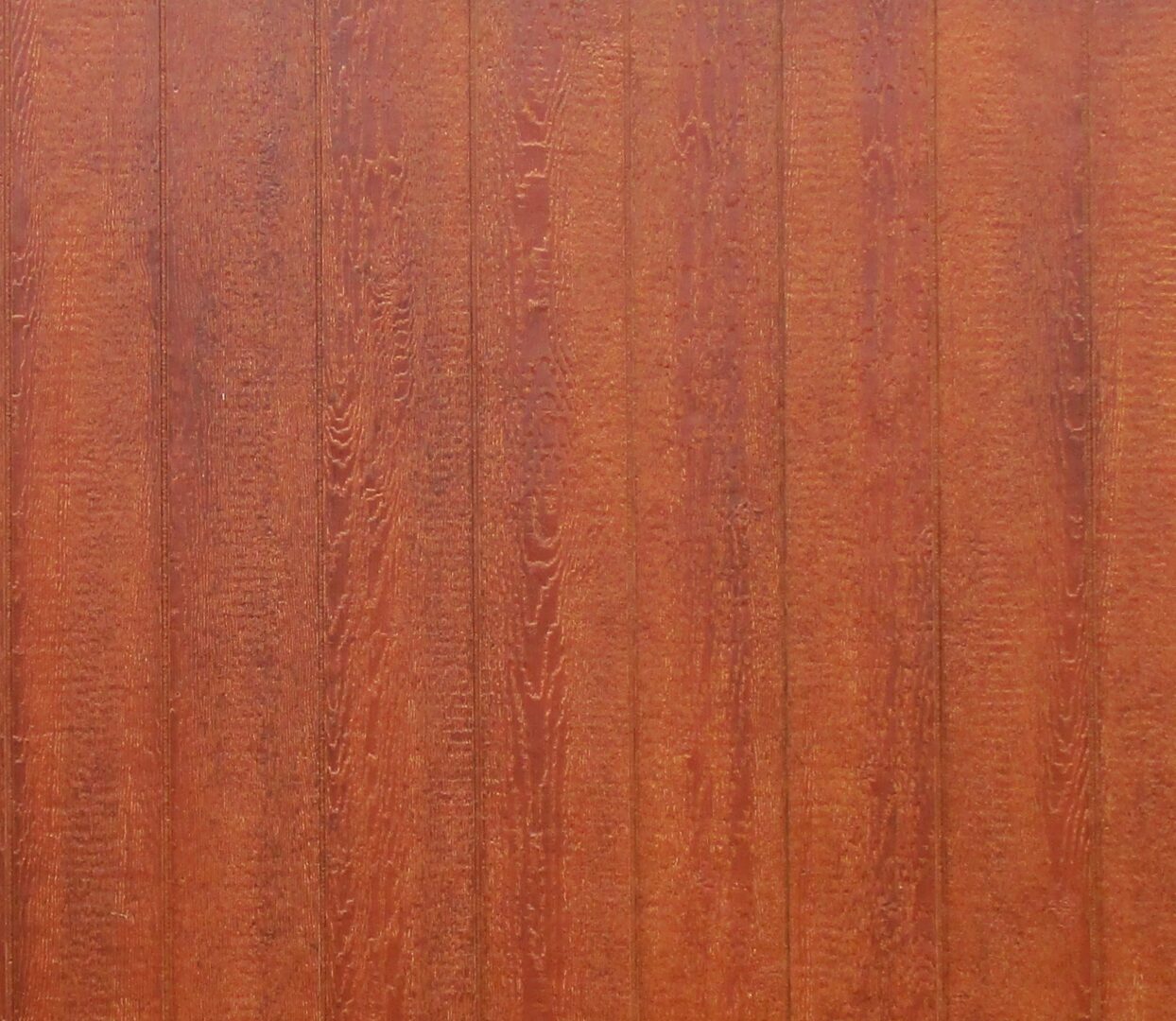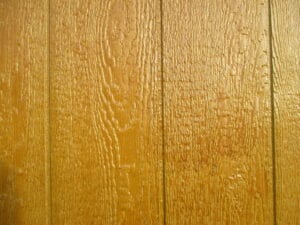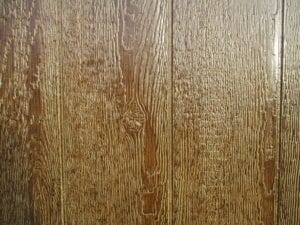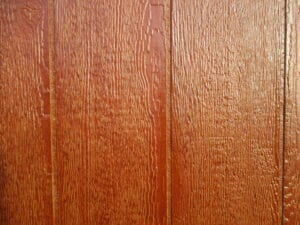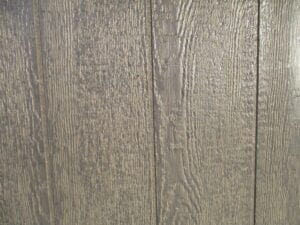 Metal, Shingles, and Vinyl Colors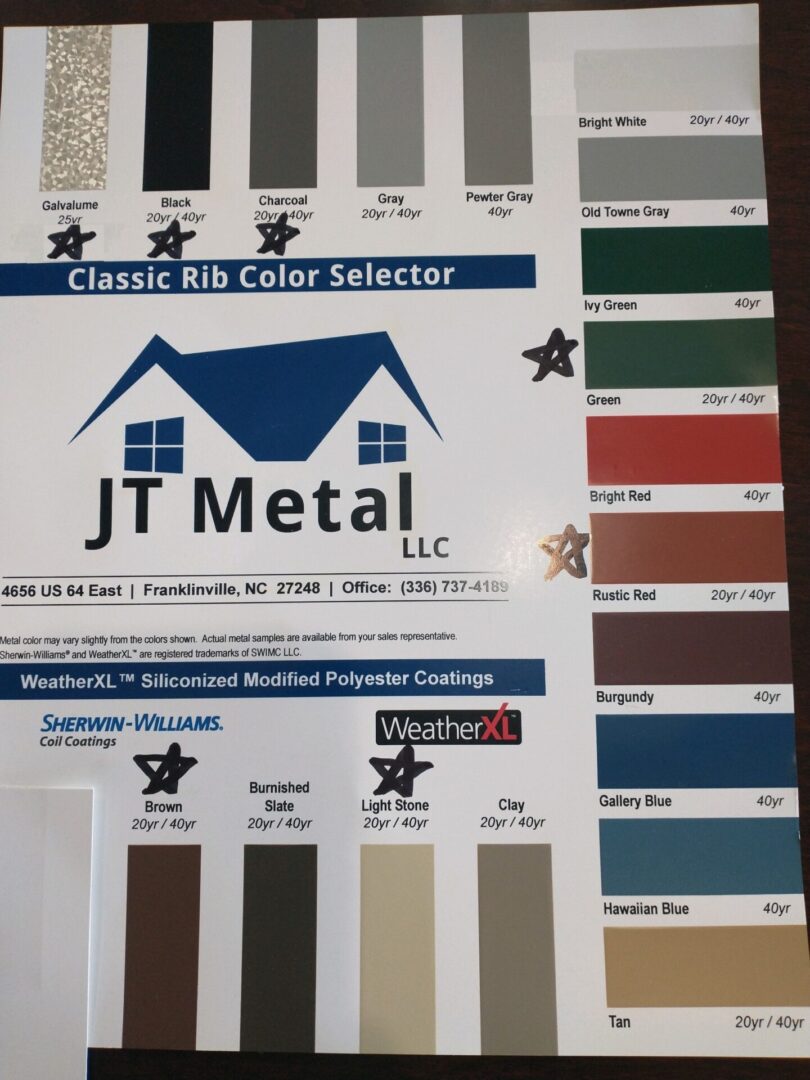 **Starred Items** are the standard metal colors:
Galvalume, Black, Charcoal, Green, Rustic Red, Brown, and Light Stone.
Non-standard roof colors cost an extra $100.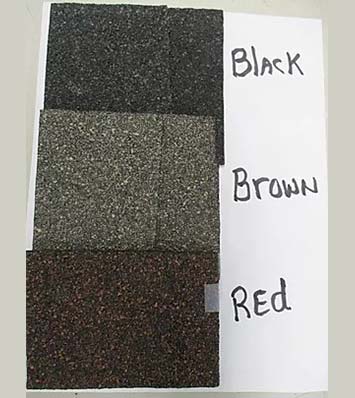 Shingles or Metal Roof, your choice, SAME PRICE!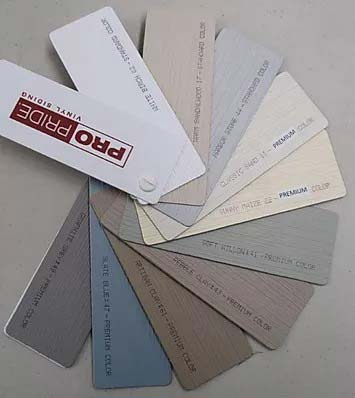 Starting at the top with: (standard colors) White Birch, Warm Sandalwood, Harbor Stone, (premium colors cost an extra $200) Classic Sand, Sunny Maize, Soft Willow, Pebble Clay, Artisan Clay, Slate Blue, and Graphite Grey.